Creative Marketing Services
for Small Businesses
We're Deep Creek Arts — a small Western North Carolina marketing communications company that helps small businesses improve their internet and print marketing.

We offer a unique combination of top-quality design and photography; technical knowledge of both print and online media; and marketing acumen gained through our forty years experience as marketing communications professionals.

This website is our portfolio – work we've done for scores of small businesses. Because we're located in the Smoky Mountains, much of that work has been for companies targeting the tourism market. But certainly not all. Our experience over the past thirty-plus years has included work for dozens of different industries.

If you'd like a fresh, new approach to your Internet or print marketing materials, give us a call at 800-564-6235. Or email us

.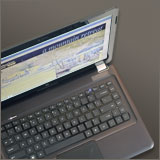 Website design and
Internet marketing
We create web sites with salesmanship. And we deliver those sites to target audiences through effective search engine optimization and promotion.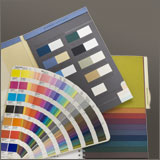 Graphic design
While our focus is on the Internet, we can expand your marketing into the collateral print media with print ads, brochures and logo design.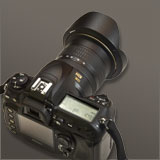 Location photography
Professional-quality visuals are an essential ingredient in your marketing communications. At Deep Creek Arts, photography is an integral part of the design process.